Residential & Commercial Work
Kitchens, Bathrooms & Walk-In Closets that fit your budget... From stonework and cabinetry to Installations. We have you covered.
Our Services

Custom Kitchen Designs & Remodeling
We create the integral kitchen of your dreams, with exclusive designs and a comprehensive remodeling service carried out by qualified personnel.
Kitchen Countertop & Cabinetry Services

Personalized Bathroom Designs
Careful selection of materials, furniture and accessories, colors, textures to create the right atmosphere and give you an exclusive space for our personal care & relaxation.
Bath Countertops & Cabinetry Services

Walk-in closets Custom/Semi-Custom
We make the most of your available space to deliver a quality room that is functional and practical without losing the aesthetics requested by our customers.
Walk-In Closet Services

Designed For You
Beauty, Functionality, Comfort, Confidence & Durability. We work Within Your Budget.
FREE Quote For Your Project

Best Price & Quality
We Offer Affordable Solutons And The Professional Service To Make Your Dreams Come True.
See Our Portfolio - Finished Projects

Full Range Of Services
Kitchens, Bathrooms, BBQ, Outdoors, Tables, Walls... Residential Or Commercial, We'll Take Care Of Your Needs.
See Our Service Areas

Focus On Craftsmanship
We Fuse The Latest Trends With Quality Materials To Achieve Your Unique Style.
Shop Sinks & Fixtures
About Our Company...
Divine Design is dedicated to providing our customers residential and commercial with the highest quality of service, material and craftsmanship. Divine Design specializes in template, fabrication and installation of Granite, Marble, Quartz and Onyx for all you kitchen, bath and others projects.
We also stock a range of solid wood cabinetry in many styles, semi-custom, custom, stainless steel sinks and faucets giving you the perfect complement to your new counter top. Family owned and operated…
Leading the way...
Our goal is to achieve the balance between cost, functionality and beauty in your space.
With each project, our main concern is to merge the tastes of our client with current trends. Because you are unique, and your space should be unique.
We have more than 15 years of combined experience designing the best kitchens & bathrooms, and we put all our passion and commitment into our work. We want your space to be a special place for you and your family to enjoy for many years to come.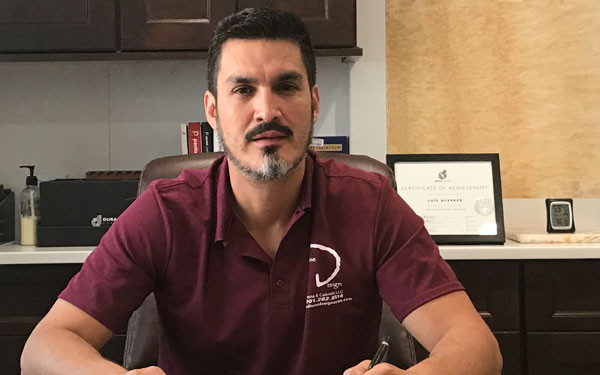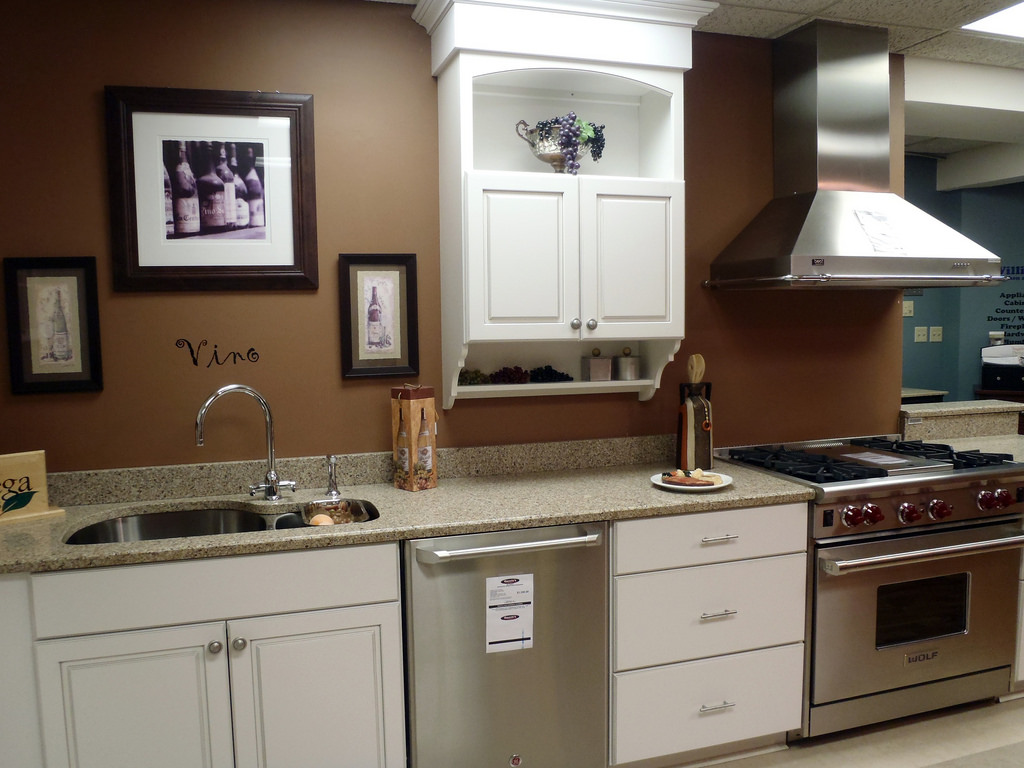 What They Say About Us
Thanks to all our customers for taking the time…
The work has been phenomenal, and overall we have been very happy. It was less than what we budgeted for. They have been very professional since day one, the truth is that they inspired confidence from the first moment. They are not expensive.
It took me a while to contact them for the renovation but in the end it was worth it. They have helped me in the remodeling of my store and it has been beyond what we expected. What we valued more was the advice in choosing the materials and the distributors. I would definitely recommend them.
Brands We Use